CHOOSING THE RIGHT WINDOW AND DOOR FURNISHING FOR YOUR KITCHEN
As they say, "If you can't stand the heat, get out of the kitchen!" And that's why certain types of shutters and blinds are not ideally suited to where you cook up a storm.
But not only do you need to allow for the fluctuating temperatures in a kitchen, there are many, many more factors to consider when choosing window and door furnishings for this room.
First of all, being central to so many family and social gatherings, you want such a highly trafficked area to be presentable at all times. At Ambience we have a vast array of stylish window and door treatments to make your kitchen as inviting as the meals you lovingly prepare.
Secondly, you will need to survey where your windows and doors are located and their proximity to sinks, stovetops and food prep workbenches alike.
The questions you need to ask yourself is how likely it is that blinds or shutters may come into contact with water, food or grease splatters? Simply put, is your cooking style meticulously clean and tidy or do you tend to sprinkle and splash a little here, there and everywhere? How easily will these dollops of your tasty treats wipe off your window furnishings?
If your windows are close to the action, we have a range of shutters and blinds just right for your kitchen. AmbiView Internal Aluminium Shutters, AmbiLuxe Polymer Shutters and AmbiNatural Timber Shutters are all ideally suited to kitchens. They are not only super stylish but enable you to filter light, control the ambient temperature of the room and allow air to circulate through your kitchen. When it comes to cleaning, they are easily wiped down to keep your kitchen spick and span.
Ambience Venetian blinds are another window solution perfectly suited to kitchens and come in aluminium, polymer and basswood. They too are highly durable and can be easily cleaned with a damp cloth.
If your kitchen windows a bit further from the action in a safer location, you could also look at window treatments like our Ambience roller or roman blinds. They are another great way of controlling the amount of glare and heat entering your kitchen.
Talk with one of our experts about what product is best suited to your kitchen or read on about our range of suitable products.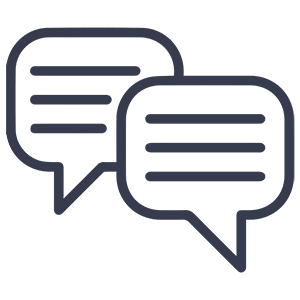 EXPERT ADVICE
We will provide the knowledge you need to transform your home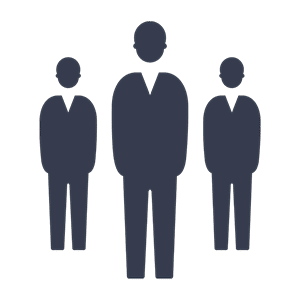 EXPERIENCED TEAM
Over 20 years experience – we are industry experts.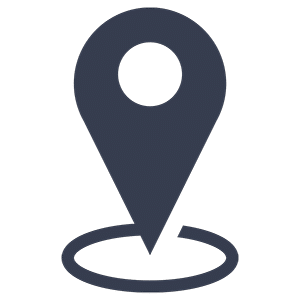 MOBILE SERVICE
Mobile service – we come to you for an obligation free measure and quote.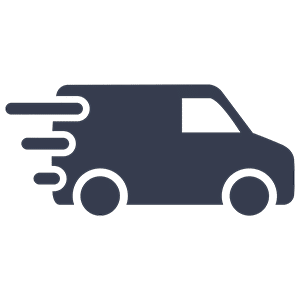 FRIENDLY AND FAST
Friendly and professional with a fast install turnaround time.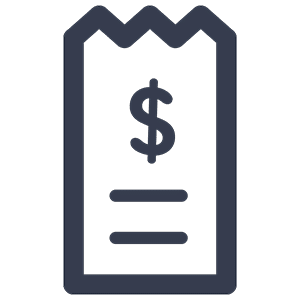 CUSTOM FITTING
Every product is custommade for a precision fit for your window or door.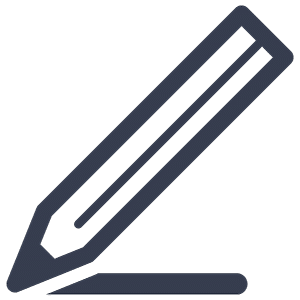 SUPERIOR WORKMANSHIP
Outstanding quality with the highest workmanship, products and materials.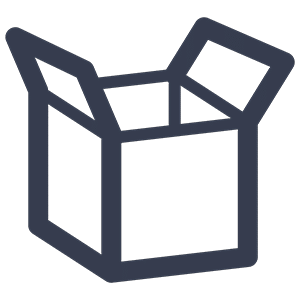 QUALITY PRODUCTS
Huge range of fabrics and materials to achieve your perfect finish.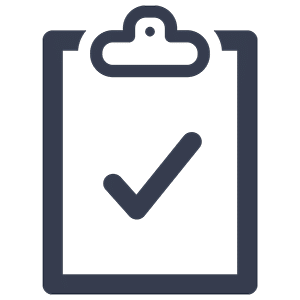 FIRST CLASS CARE
First class after sales care; warranties on all products and installation.
"From measure and quote to installation has been worry free and professionally handled by everyone. We got good advice, great value for money and excellent Shutters delivered on time. Would happily recommend to everyone."
"The service we received from the initial email of enquiry to the quote, payment and the fitting of the product was exceptional. All the staff were very polite, helpful and made the process enjoyable. The product - outside window shading in aluminium powered coated white - looks great and has achieved the desired effect"